Anthony Barr verbally agreed to a deal with the Jets only to change his mind and return to Minnesota.
Now the question is which teammates went to Barr's house and locked him in to change his mind. Could have been Dalvin Cook or Stefon Diggs.
Just like what the Clippers did with Deandre Jordan when he verbally agreed to a deal with the Mavericks.
Smart move by Barr the Jets will still be the Jets even after the signings they've made. This would happen to the Jets, such a low life franchise. The sad thing is Jets fans probably expected this.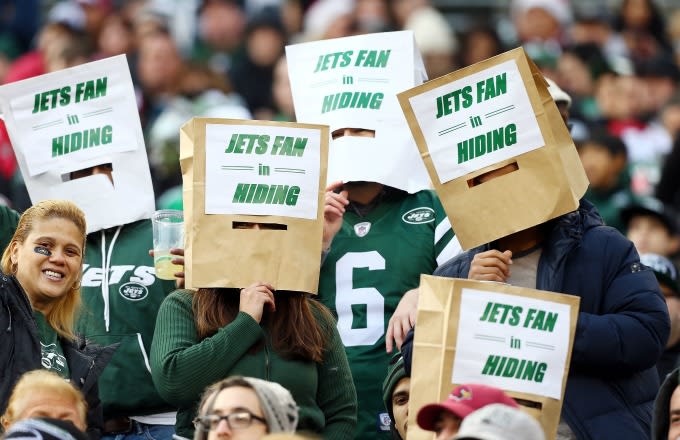 Anthony Barr's current mood.