When you think of Rip Hamilton you automatically think of the protective mask he wore throughout his career. It was his signature trademark. He was advise to wear the mask to avoid another nose breakage that could cause nasal recontructive surgery.
Hamilton called the mask his "Superman cape" as he would lead the Pistons in scoring and help lead them to a NBA title in 2004. Hamilton rocked the mask proudly for the rest of career.
Which other NBA stars have rocked the masked during their career?
LeBron James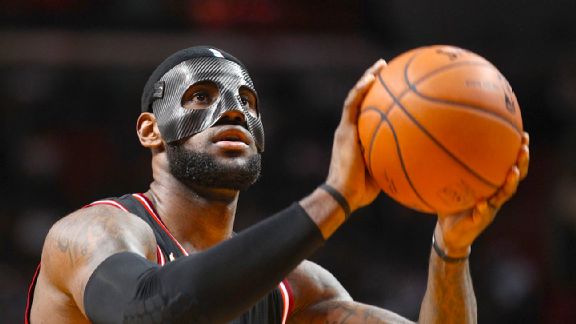 Russell Westbrook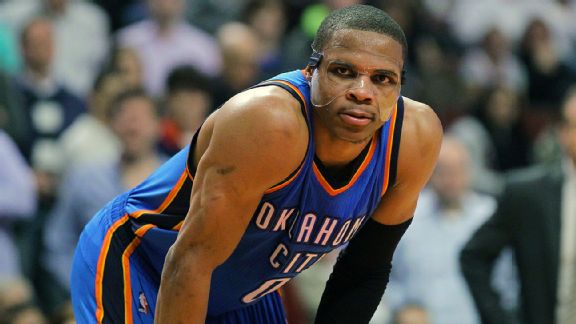 Tracy McGrady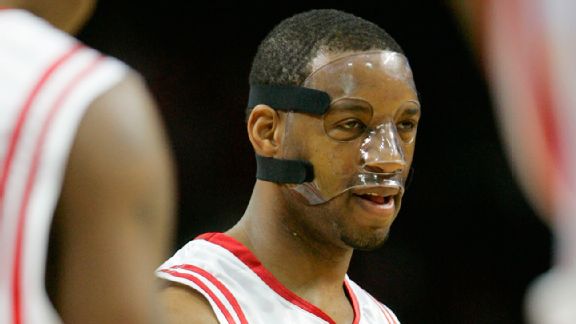 Kobe Bryant
Kyrie Irving
Rip Hamilton is the only one who can rock the mask full time end of discussion.